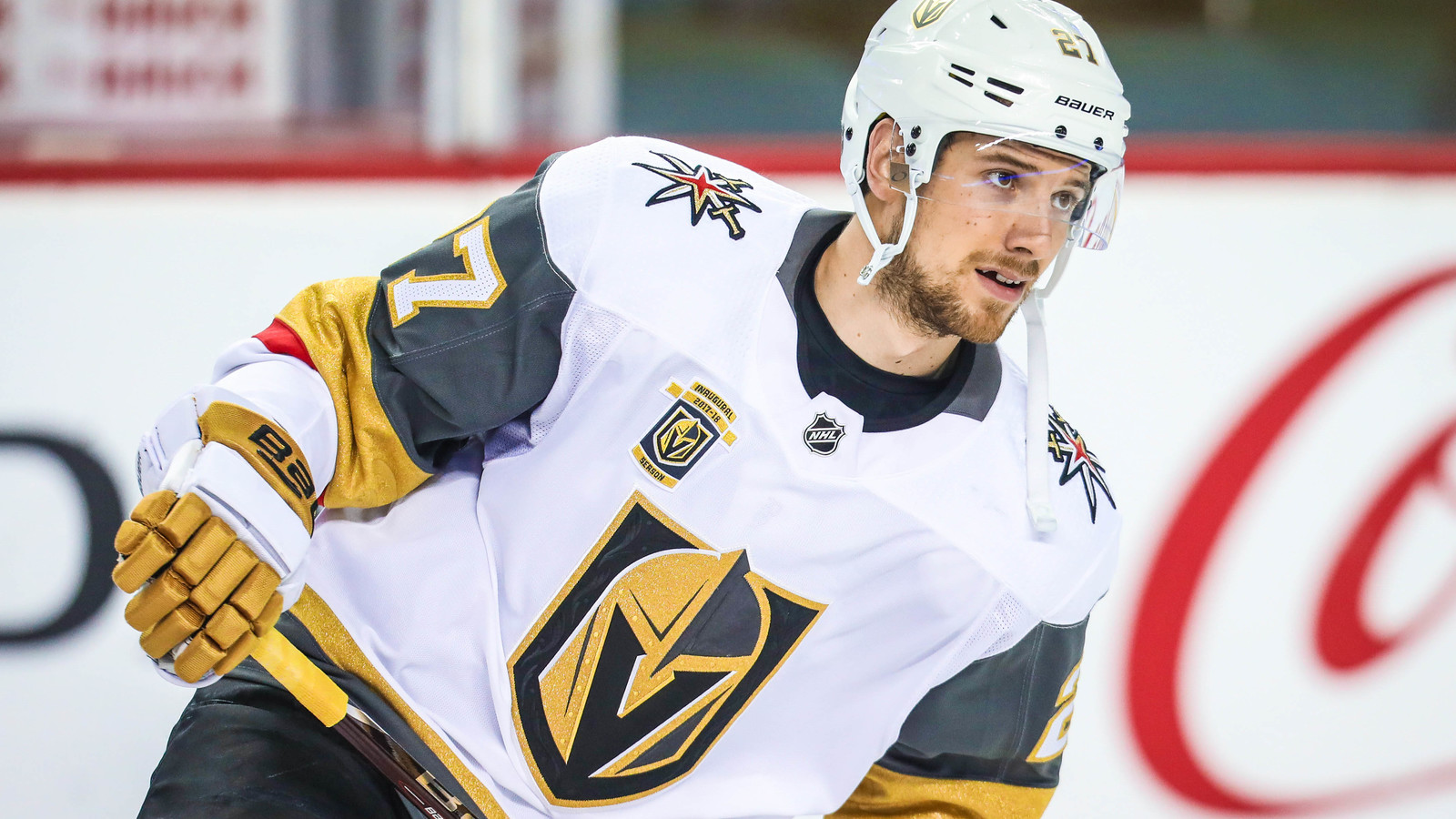 The Vegas Golden Knights have signed 23-year-old defenseman Shea Theodore to a seven-year, $36.4 million contract on Monday, with an AAV of $5.2 million. Theodore was a restricted free agent and had NHL career highs last season with six goals, 23 assists, and 29 points through 61 games. He also had an average ice time of 20:21 per game.
"I don't know that we were ever really far apart; it was more what's the right term," said Golden Knights general manager George McPhee. "They were more interested in going shorter, we were more interested going longer. When it was laid out and explained to the player why we were doing that, it helps us manage the cap better. And if we're doing that better, I think the chances of us winning are better," McPhee said.
"We were pretty confident based on the way he played last year and what he did at his age last year, to really play that well and play that well in the playoffs," McPhee said. "We were confident of what we were going to have now and in the future."
Theodore also had 10 points (three goals and seven assists) in 20 Playoff games which helped the Golden Knights reach the Stanley Cup Final, in which they lost in five games to the Washington Capitals.
Theodore was the first player to score a playoff goal in Golden knights History.
Theodore was selected 26th overall in the 2013 entry draft by the Anaheim Ducks. He has 46 points (11 goals and 35 assists) in 114 NHL games with th