Arizona Coyotes star defenseman Oliver Ekman-Larsson was hospitalized after being attacked by his family dog.
The captain of the 'Yotes was attacked by his family's seven-year-old German Shepherd in the confines of his own home.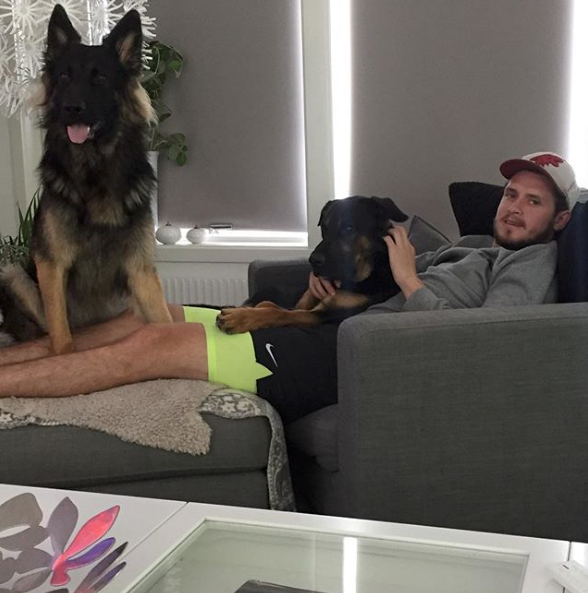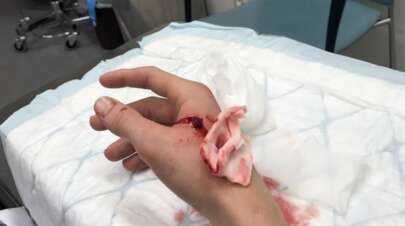 OEL escaped with 4 stitches, antibiotics, and a tetanus shot. The family had to then put down the dog after the attack as this wasn't the first time there was an issue the behaviour of the dog.
The Coyotes management expects OEL to make a full recovery and be ready for the start of camp.
We wish him and his family well.